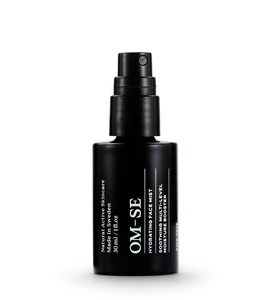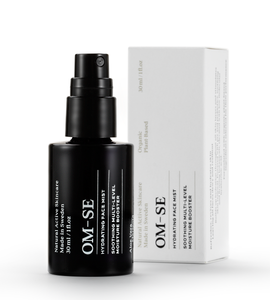 Hydrating Face Mist, Travel-size, 30ml
SOOTHING MULTI-LEVEL
MOISTURE BOOSTER
---
Probiotic and deeply moisturising face mist. The botanical and skin-identical natural ingredients build up hydrating through all skin layers, plump fine lines, stimulate skin-cell renewal and sooth dehydrated and itchy skin. 100 % organic plant-based premium ingredients.

Builds up hydration through all skin layers
Plumps and smooths fine lines
Repairs skin barrier
Balances microbiome
Stimulates skin renewal
Soothes and calms
Prebiotics, Probiotics, Postbiotics
Vitamin C, Flavonoids, Triterpenes
Caffeic and Chlorogenic acid (CGA)
Pyroglutamic acid, LW Hyaluronic acid
Ferulic acid, Salicin acid, Lactic acid
pH 4.5
Suitable for all faces. Use the Hydrating Face Mist on top of makeup as a setting spray, or as an extra hydration boost throughout the day. Mix with our face oils for complete moisture. 
Free delivery on all orders
BOTANICAL HEROES
Probiotic deep hydration

11 skin-reviving and soothing plant- based ingredients.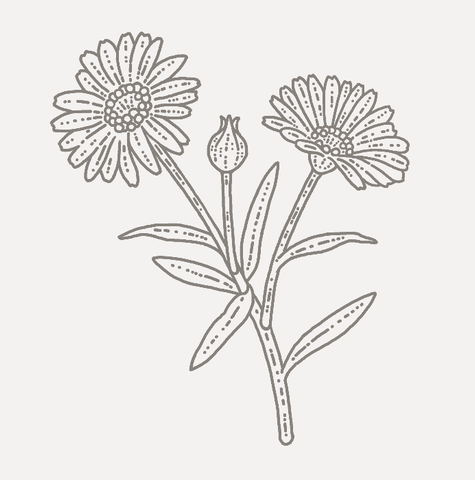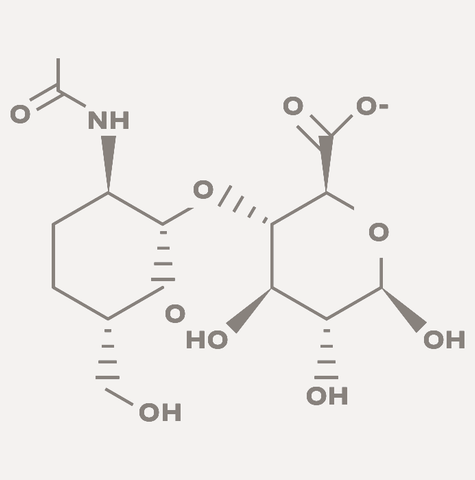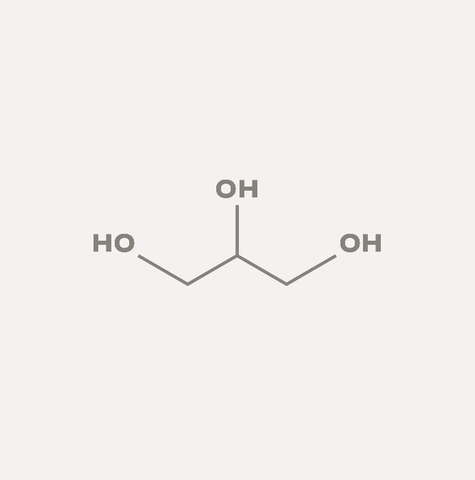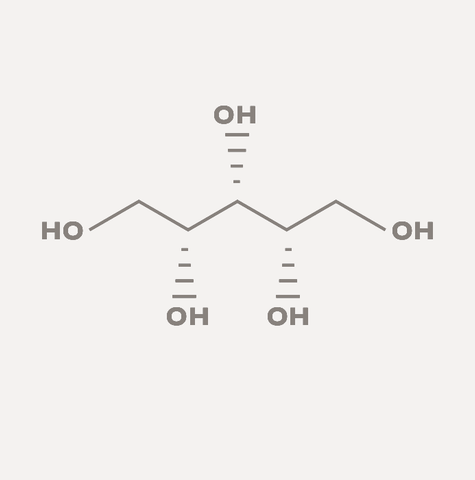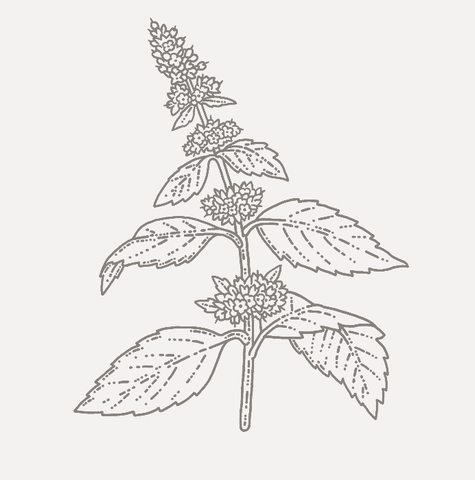 Aloe Vera
Soothing, antiseptic and anti- inflammatory. Contains antioxidants, vitamins and minerals, and binds moisture to the skin.
Marigold
Healing and calming. Helps reduce inflammation and protect skin from free radicals.
Hyaluronic Acid
The low-weight HA molecules penetrate the skin layers, and can bind up to 1000 times its size in water, providing deep plumping hydration. Naturally occurring in human skin.
Glycerin
Hydrates and helps maintain a healthy moisture balance. Improves the skin's resiliency and promotes a youthful look.
Probiotics
Fermented lactic acid. Restores the skin's microbiome balance. Stimulates the skin barrier recovery and improves the ability to stay hydrated.
Probiotics
We use three types of plant-derived sugars to help hydrate and stimulate the skin's own production of hyaluronic acid.
Sodium PCA
Preventing skin cells from losing water and drying out. Naturally occurring in human skin.
Willow Bark
Anti-inflammatory properties with natural salicin.
WITCH HAZEL
Astringent abilities to minimise the look of pores.
Peppermint
Refreshing feeling with antibacterial properties.
Lactic Acid
Gentle exfoliating and helps brighten uneven skin tone.
How to use
Mulit-use hydration step
Our versatile Hydration Face Mist can be used in many ways.

OPTION 1
Mist onto your skin after cleansing.

OPTION 2
And/or blend it with Face Oil in your hand.
LIKE A PRO
Use the Hydrating Face Mist on top of makeup as a setting spray, or as an extra hydration boost throughout the day – especially when working in front of a screen, travelling or dwelling in dry air-con or cold climates.

As Swedes, we know first hand what the dry and cold does to the skin – always keep it hydrated.
Made freshly in Sweden
Fresh skincare
OM-SE is made to be enjoyed every day, not to save for special occasions.

We produce using minimal preservatives as natural and active ingredients perform best when fresh. The best before date is printed on both box and bottle for your convenience.

Sustainable production is built into our business model from the very start. This means we keep inventory low, are mindful with free samples and scale production as demand increases.