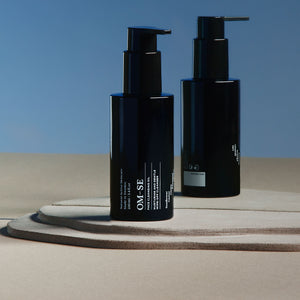 Face Cleansing Oil, All Skin types, 100ml
NURTURING AND GENTLE
WIPE-OFF CLEANSER
---
All-in-one face cleanser. The plant-based oils naturally dissolve makeup and pollution and harmonise sebum/oil production, while protecting the skin mantle and its microbiome. Exclusively oil-based and free from dehydrating additives.

Suitable for all faces, even the most sensitive ones. Apply onto dry skin, soak a face cloth in warm water and wipe off. 

​​Removes waterproof makeup

Dissolves sunscreen and pollution

Regulates oil / sebum production

Protects skin mantle and microbiome

Nurtures lashes and brows

Maintains healthy beards

Exclusively oil-based

Naturally free from dehydrating substances

Antioxidant Vitamin E

Beta-glucan

Essential fatty acids omega 6–9
100 % organic plant-based premium ingredients.
Free delivery on all orders
BOTANICAL HEROES
Effective all-in-one cleanser

7 cold-pressed, naturally nurturing and skin-protecting oils.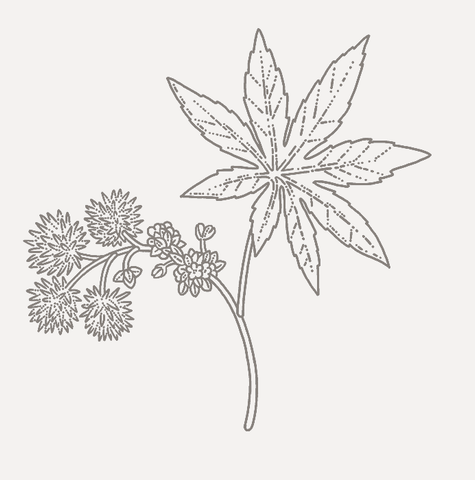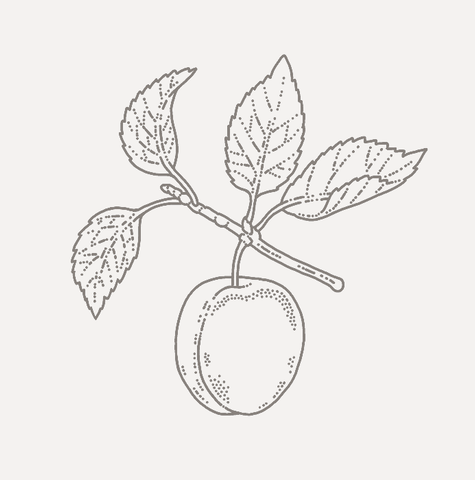 Sunflower
Moisturising and soothing. Rich in antioxidant Vitamin E.
CASTOR
Deep-cleansing, with antibacterial and moisturising qualities.
JOJOBA
A sebum balancing and calming liquid vax that locks in hydration.
RAPESEED
Anti-inflammatory emollient and a rich source of Omega-3-6-9 and Vitamin E.
APRICOT
Helps soften and calm irritated skin. High in antioxidant Vitamin E, and Omega-9-6.
SESAME
Protects the skin surface and prevents dry skin.
OAT
Calming and balancing properties. Supports the skin barrier.
How to use (VIDEO)
The Oil Cleansing Method
As oil dissolves oil, this formula gently removes all traces of your day – sunscreen and all makeup (waterproof mascara too) – without causing any dryness.

STEP 1 - CLEAN
Apply 2–3 pumps of Face Cleansing Oil onto dry skin. Massage face and neck to dissolve all makeup, pollution and sunscreen.

Wipe off with a face cloth soaked in warm water.
Repeat if necessary. Use daily.


PRO-TIP
Apply Face Cleansing Oil before stepping in the shower and allow it to soak into your skin, protecting your face from drying out (hot water dehydrates skin). Use the face cloth in the shower or towel dry as usual.