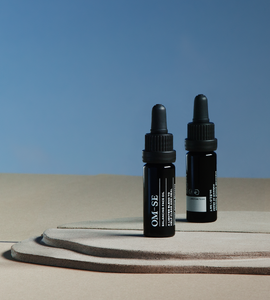 Balancing Face Oil, Travel-size, 7ml
A LIGHTER BLEND TO
CLEAR AND CORRECT
---
Fast-absorbing and non-sticky botanical face oil serum with potent antioxidants, vitamins and fatty acids help to reduce inflammation, smooth appearance and naturally harmonise skin's sebum (oil) production. Perfect for combination and oily skin. 100 % organic plant-based premium ingredients.
Balances and smooths skin appearance 

Reduces inflammation and redness 

Regulates oil / sebum production 

Stimulates skin-cell renewal

Corrects skin on multiple levels 

Helps fight fine lines and wrinkles 

Free radical-fighting antioxidants 

Vitamin K, Vitamin E

Retinoic acid pro-Vitamin A

CoQ10, Gamma-linolenic acid

Full-spectra fatty acids omega 3–6–7–9

Suitable for all faces, particularly combination and oily skin. Or simply when your skin desires better balance as stress, hormones, or wearing makeup and sunscreen can all occasionally make your skin react or break out. 
We recommend mixing Balancing Face Oil with OM-SE Hydrating Face Mist for complete moisture. 
Free delivery on all orders
BOTANICAL HEROES
Fast-absorbing potent blend

14 botanical oils with sebum balancing and skin-correcting features.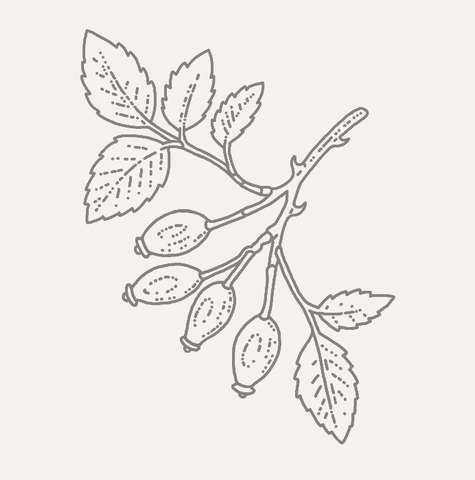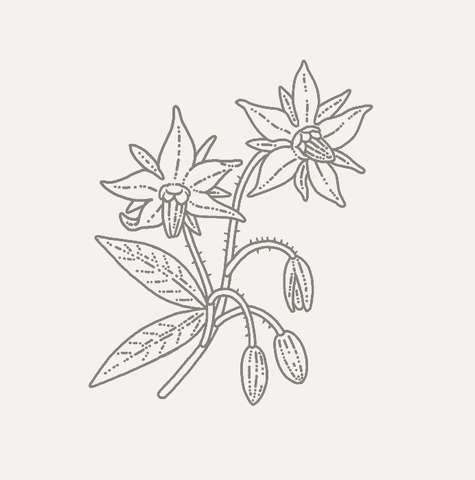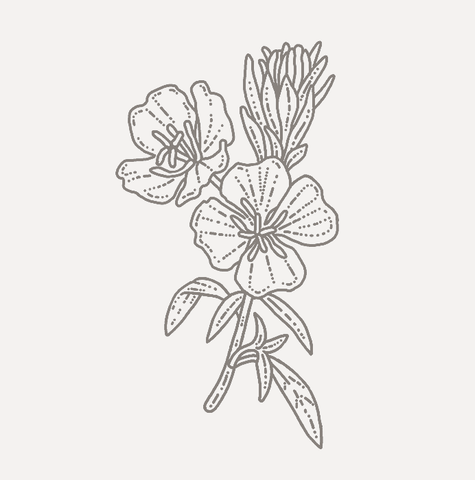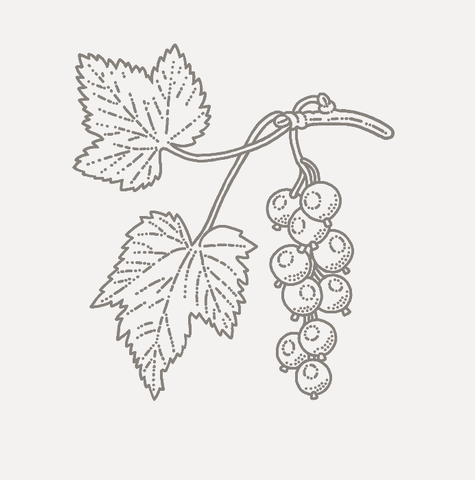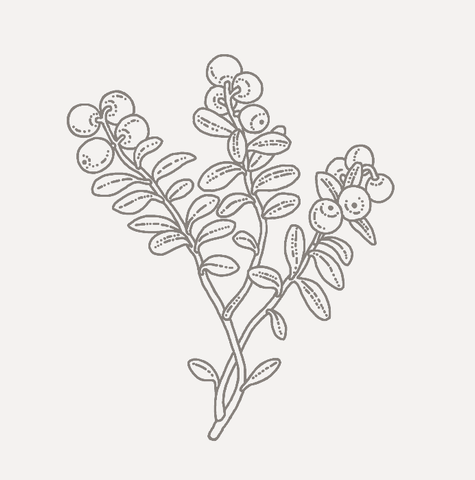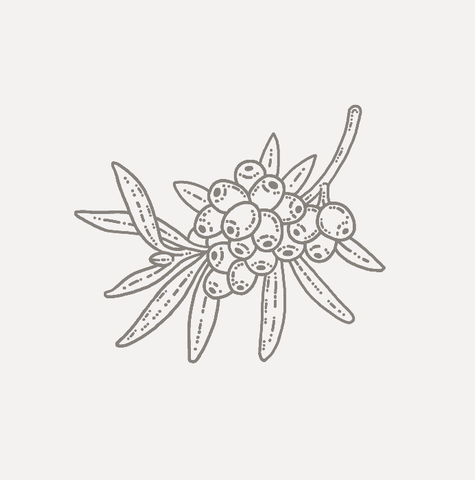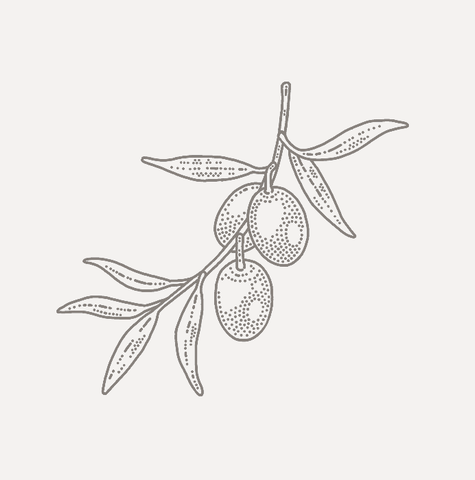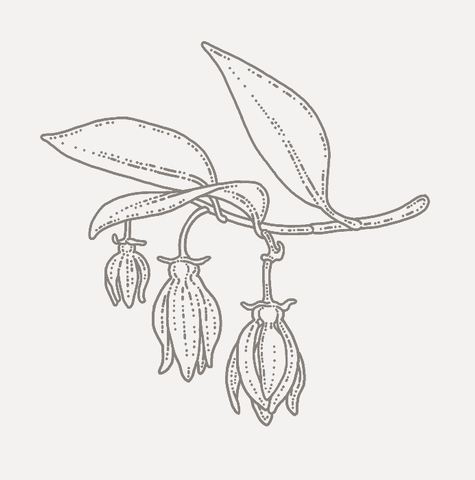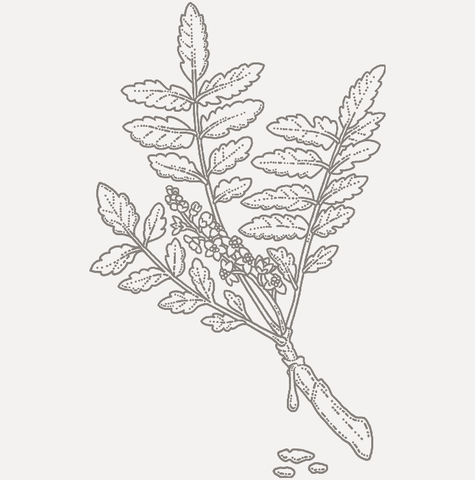 Rosehip
Reduces scars, pigmentation, and delays the appearance of wrinkles. High in Retinoic acid Provitamin-A.
Jojoba
A sebum balancing and calming liquid vax that locks in hydration.
Borage
Balances the skin with anti-inflammatory qualities. The richest plant-based source of healing GLA.
Grape
Strong antioxidant with multi-correctional properties. With Omega 6 and healing Vitamin K.
Evening Primrose
Protects skin cells, Anti-inflammatory, and high in healing GLA and Omega-3.
Avocado
Supports the collagen production, is deeply nourishing, and a good source of skin-replenishing fatty acids.
Hazelnut
Penetrates the skin easily and delivers deep nutrition to protect and boost collagen production.
Blackcurrant
Exclusive blend of cell-protecting and regenerating fatty acids. rich source of healing GLA.
Cranberry
Anti-ageing and anti-inflammatory. Helps fight free radicals and protect skin from UV-damage. Contains Vitamin A and E.
Sea Buckthorn
Stimulates cell-renewing and strengthens the skin barrier. Good for UV-damaged skin. Rich in Vitamin A and E.
Sqaulane
An extra-ordinary moisturising ingredient derived from olives, and a natural component of human skin.
Barberry Fig
Supports skin elasticity and vitality. A powerful source of active Provitamin-A and phytosterols to fight the appearance of fine lines.
Ylang Ylang
Helps regulate the skin's oil production and fight free radicals responsible for premature ageing.
Frankincense
Stimulates cell-regeneration with anti-inflammatory and pore tightening components.
How to use
Personalise your routine
STEP 3 - TREAT
Place 2–6 drops of Face Oil in the palm of your hand. Start with less and work your way up to your perfect dose.

Add a few sprays of Hydrating Face Mist onto the oil, rub your palms to blend, and then massage your face, neck and eye area.

Alternatively, apply the oil directly onto damp skin – your skin needs moisture to absorb the oil.

Use daily for best results.


PRO-TIP
Blend a drop with makeup for some extra glow.

Wait a few minutes to allow your skin to fully absorb the oil before applying sunscreen and makeup, or putting your head on the pillow.

Be careful to not stain delicate fabrics if applying face oil onto your neck and chest.

If you applied too much face oil, softly press a paper towel or face cloth on your face to soak up the excess.